Jussi-Pekka Pyy
Agrologist, third generation farmer — Koivula, Ala-Temmes
"70 years of history in family farming. I took control over the farm in April 2018."
What does it mean to be a gluten-free oat farmer?
You have to be meticulous, way more meticulous than with regular oats.
You have to ensure the quality of oats with due care. In summertime, all the fields have to be walked through to manually remove any other cereal plants. Gluten-freeness is manual work. Furthermore, machines, equipment and silos need to be checked for traces of other cereals.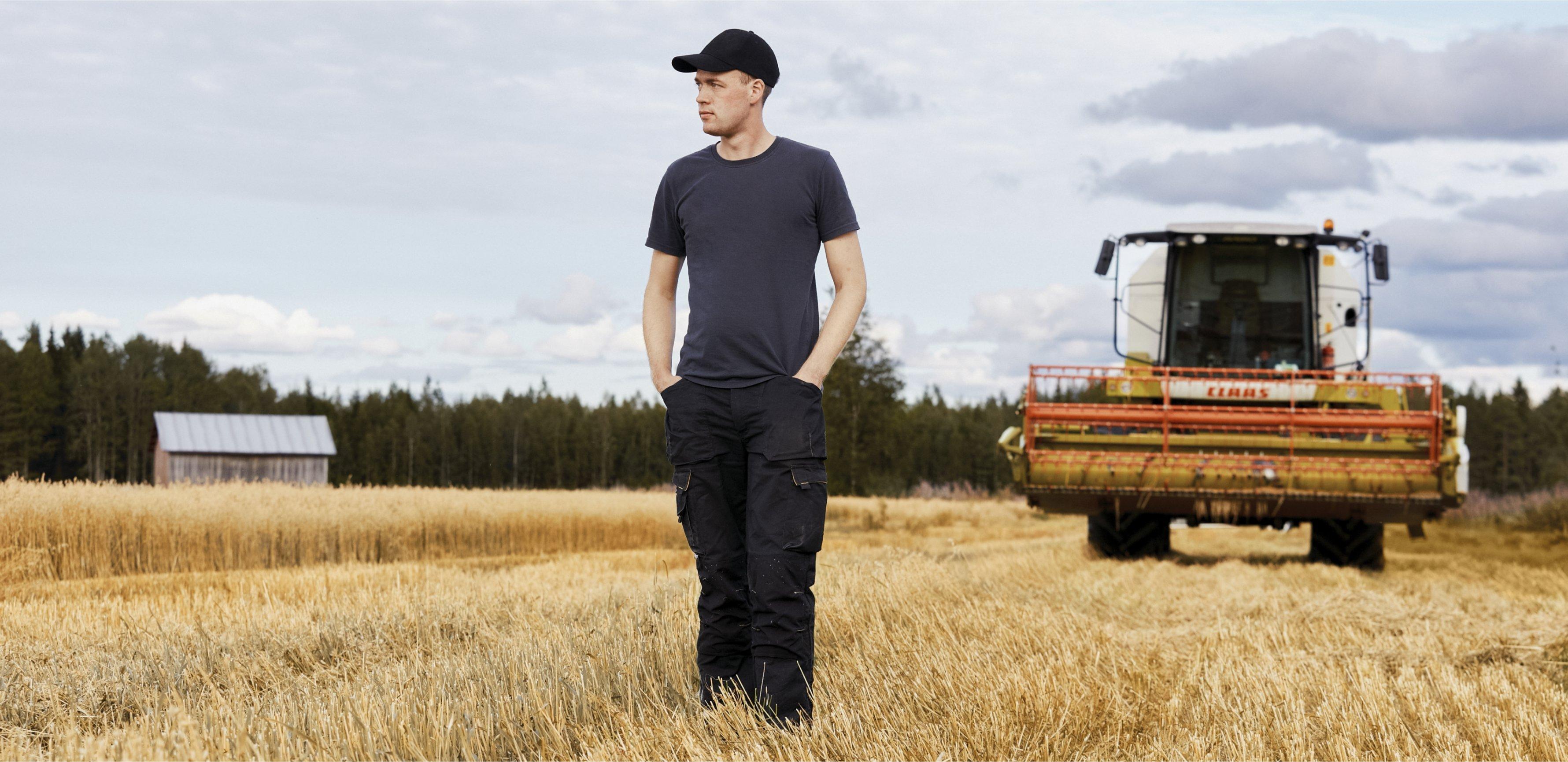 What is the collaboration with 65 Oats like?
Instructive in many ways. You are allowed and required to learn new things. It is more profitable to cultivate and supply gluten-free oats to 65 Oats. They presented their plans for future contract farmers and confirmed my decision on the type of farming I want to be doing. We share the same values and believe that gluten-free organic oats are in demand both domestically and internationally. Now, the oat harvest is in the silo waiting for spring and to be delivered to 65 Oats. We cannot wait to harvest the fruits of this new collaboration.
"Gluten-freeness is handcraft work."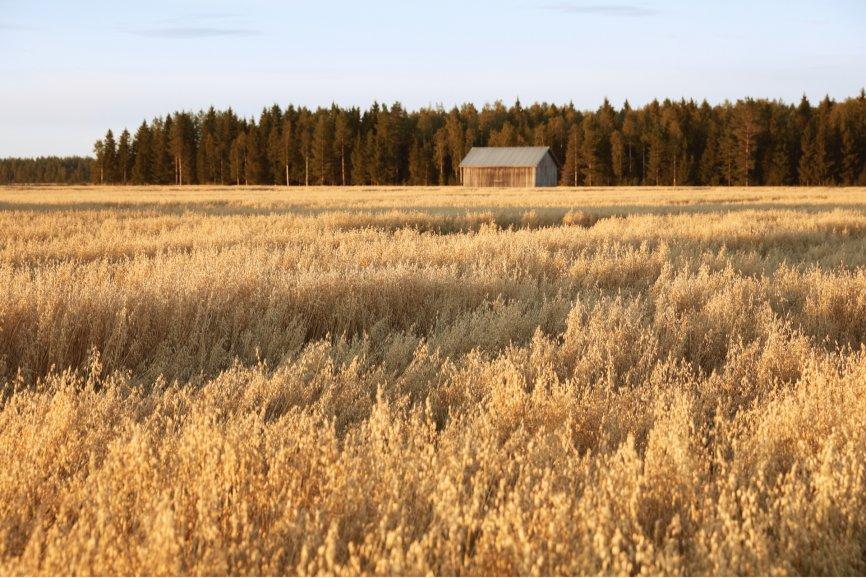 Why oats?
Oats have always been cultivated at our farm. Oats flourish well up here in the north. Although last summer was very dry, our soil absorbs moisture well and therefore the dryness didn't cause crop failure. And the future of oats is looking good. The healthiness and gluten-freeness bring interest on a global scale.