Nature – Contract farmers – Mill
Everything starts from the fields. Starting points are pretty good: our northern nature offers the purest growth environment for oats.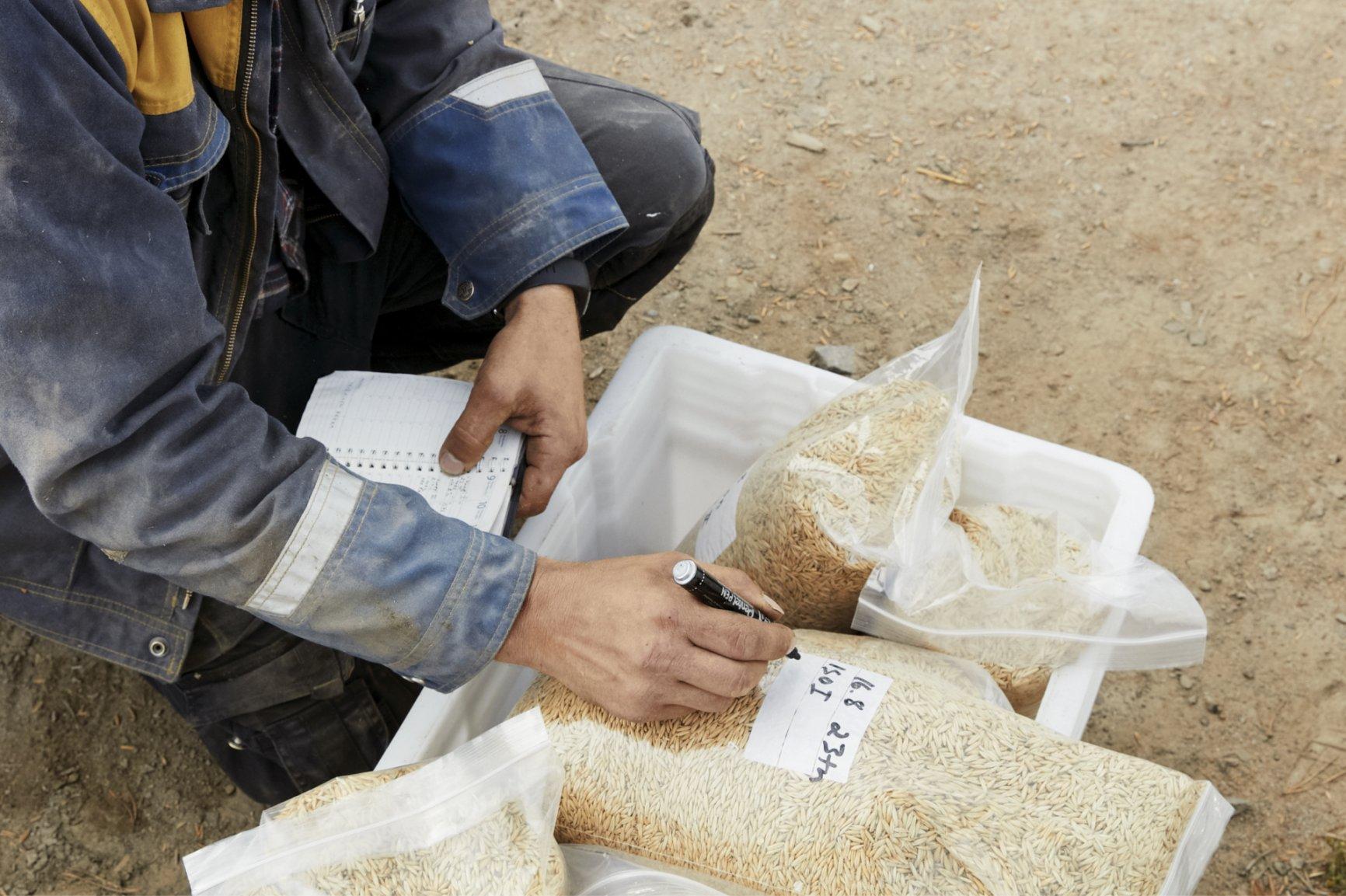 In our region, oats are one of the most important cereals for nutrition. We select professional, meticulous farmers who are willing to engage themselves in our strict requirements as our collaboration partners.
Furthermore, we collaborate with ProAgria's experts who both provide training and audit our facilities. Together we build up the best ways of working and share best practices. This is how top quality and purity are reached.
We have dedicated a separate mill for pure oats starting from transport to receiving, packaging and storing. We have our own laboratory and analyses for pure oats, with the help of which, we ensure that the entire production chain remains gluten-free. Furthermore, we use an external laboratory partner for certifying our products' gluten-freeness.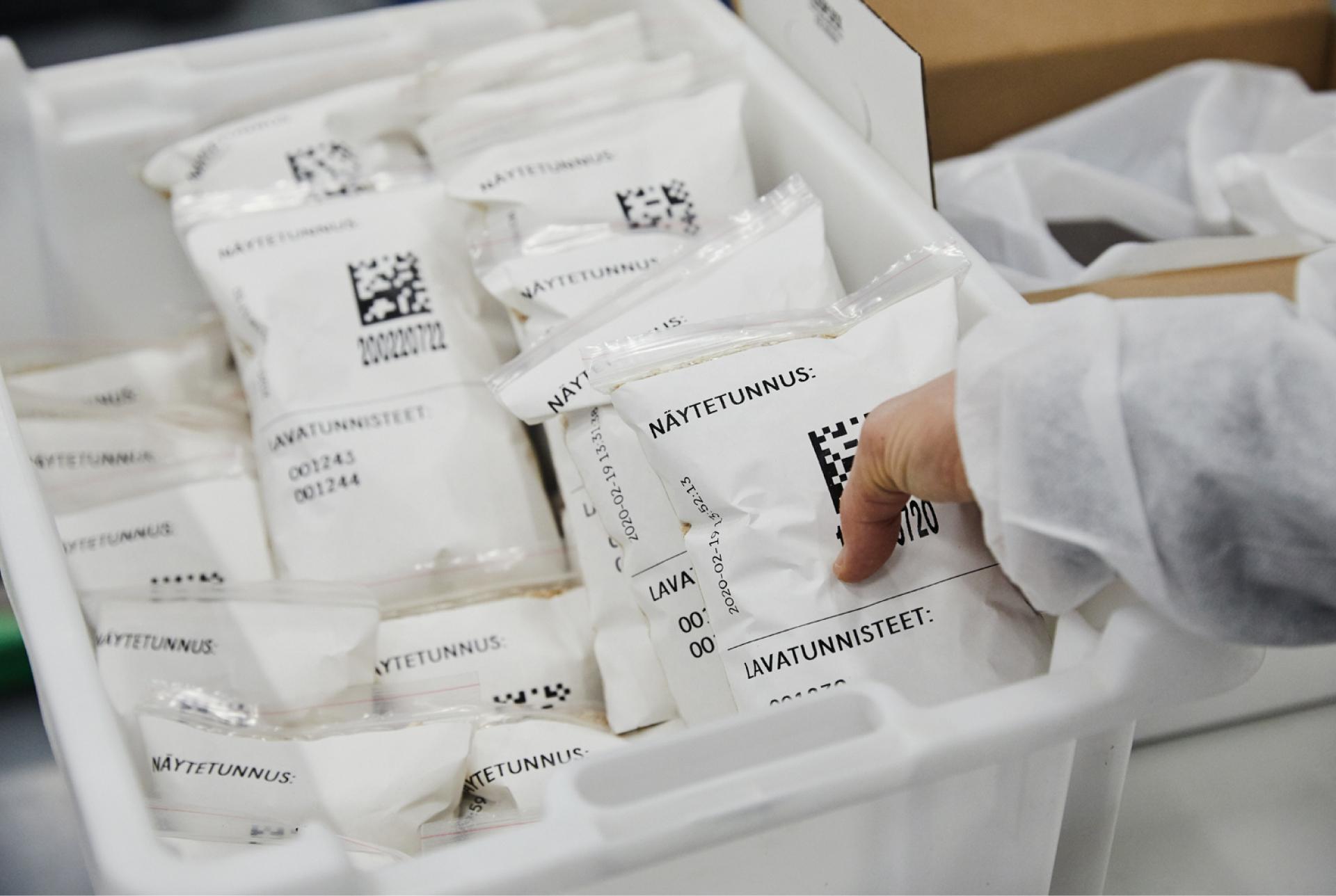 Criteria for production chain of gluten-free oats
1
Contract farmers
With a high level of professional skills, desire to commit to and specialise in pure oats.
2
Clean field
Clean seeds, equipment and granaries at contract farms, gluten-free crop rotation.
3
Manual work
Manually removing traces of other grains from the fields.
4
ProAgria
A network of professionals that audit, provide advisory services and spur contract farmers.
5
Clean logistics
Separate transportation, truck and drivers for pure oats.
6
Dedicated Mill
Our own mill dedicated for gluten-free oats; separate reception for grain, separate process from start to the packed product; filtered air in the factory and our own specialized millers.
7
High-tech Sorting
State of the art optical and mechanical sorting equipment providing extra security for removing unwanted foreign grains
8
Measuring
We have our own laboratory as well as a certified collaboration laboratory for taking measurements at different stages from start to finish.