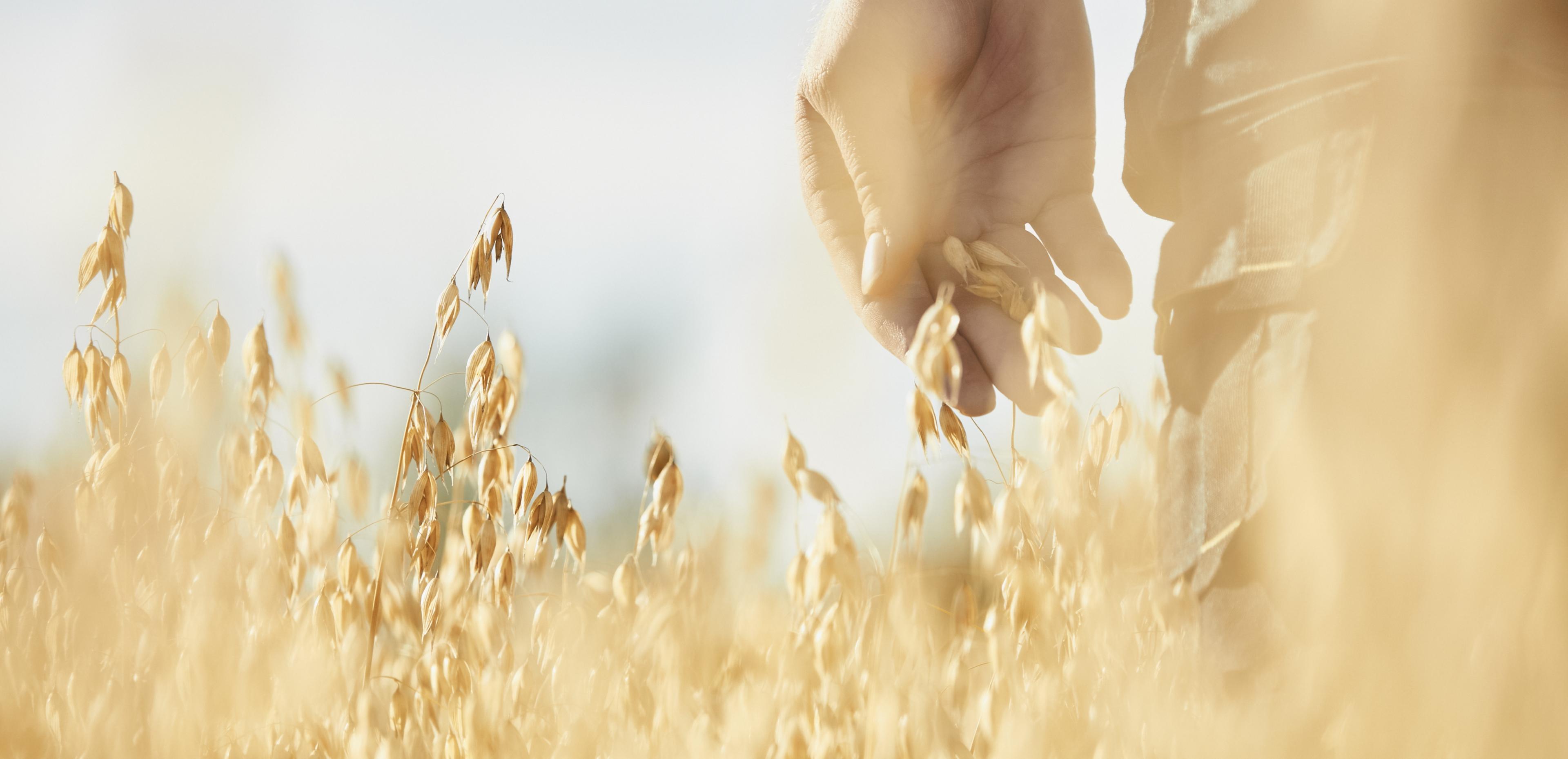 Contract Farmers
We are one big family. We would never buy pure oats randomly or based solely on price.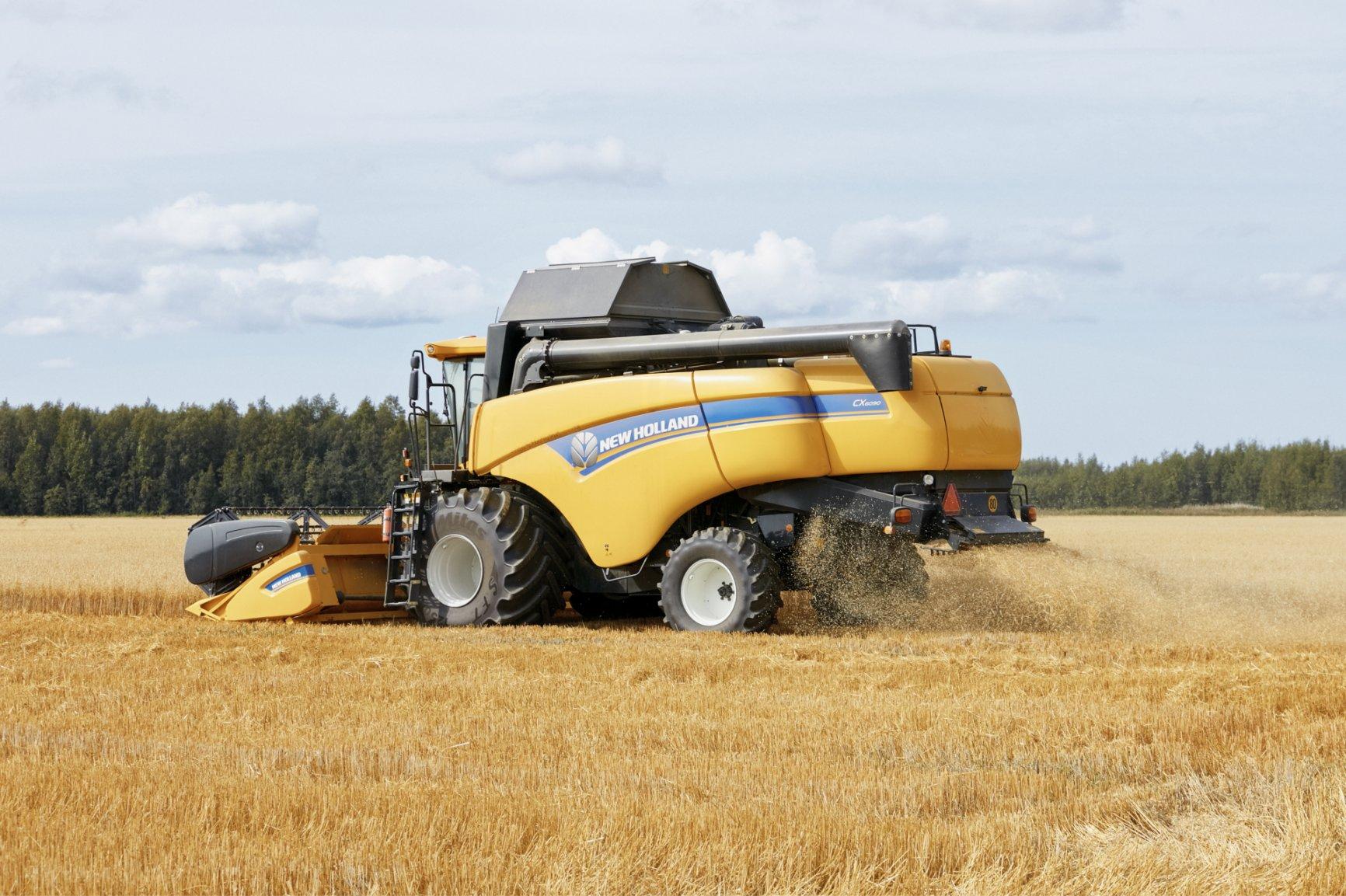 We know the farmers we work with, and they know us, the northern nature and oats. They have the required special competence and more experience in cultivating oats at these latitudes than anyone else. In addition, they are committed to our operating principles with the help of which we can ensure that pure oats remain gluten-free. A collaboration like no other arises from this competence. Farmers from the north are known from their responsibility, and here in this sparsely populated part of the country, agriculture and food production have a vital role. Nature has given us the opportunity to cultivate here. The Gulf Stream is the reason that we have 3–4 degree warmer temperatures compared to other areas this far north. And we want to take care of the environment.
Familiarise yourself with a few brilliant pals who serve as our contract farmers.
Kalle Vähäsöyrinki from Tupos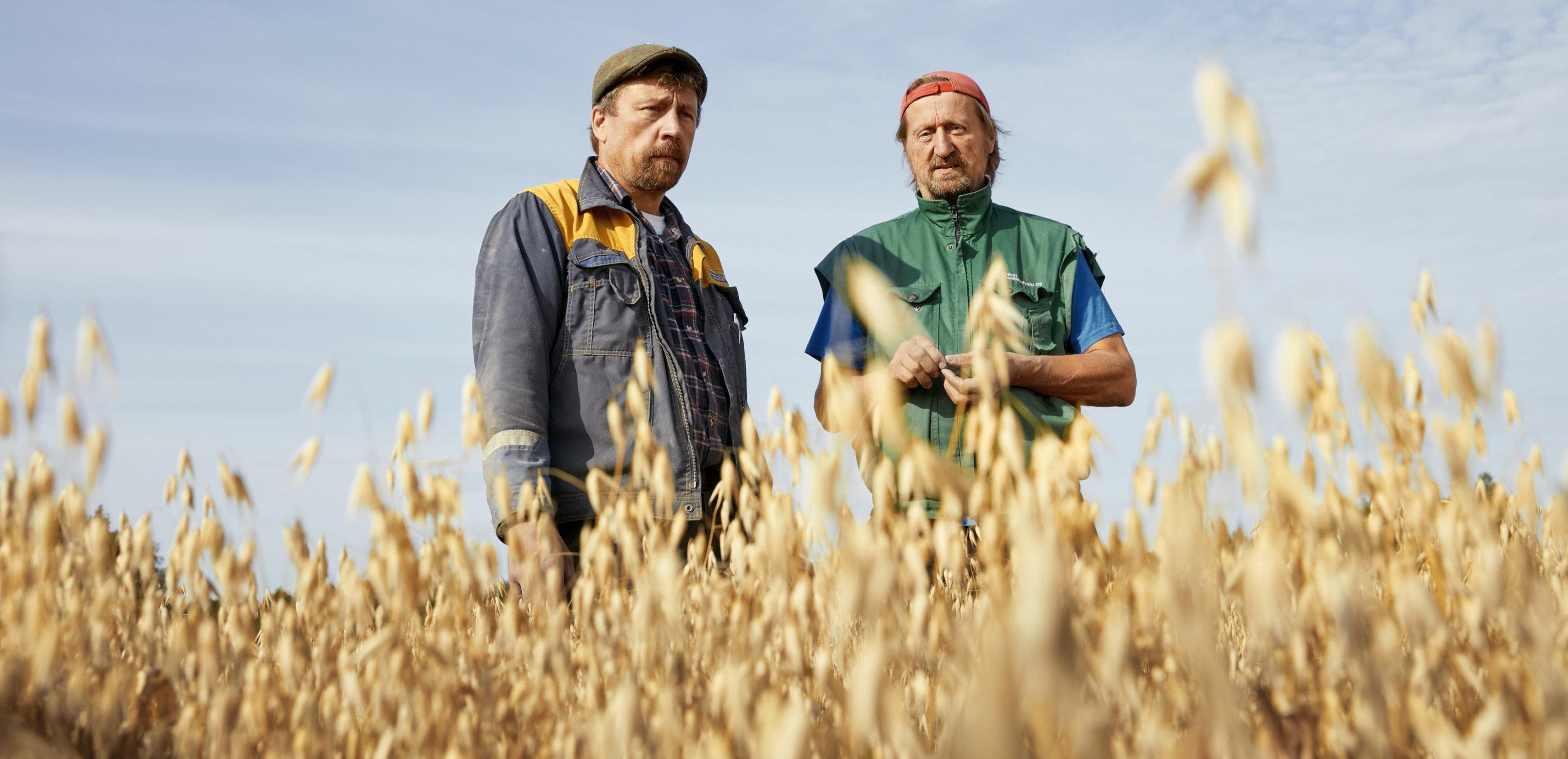 Jussi-Pekka Pyy from Ala-Temmes