Up here, at the 65th parallel north, grow the best and purest oats in the world. Our family's long traditions, professional skills and warmth combined with the unique nature make this arctic treasure an unparalleled ingredient for the most delicious, feel-good oat products.
Our story
Our family mill, the northernmost oat mill in the world, is located in Utajärvi, northern Finland, at the 65th parallel north. It is one of the northernmost areas in the world where oats can be grown.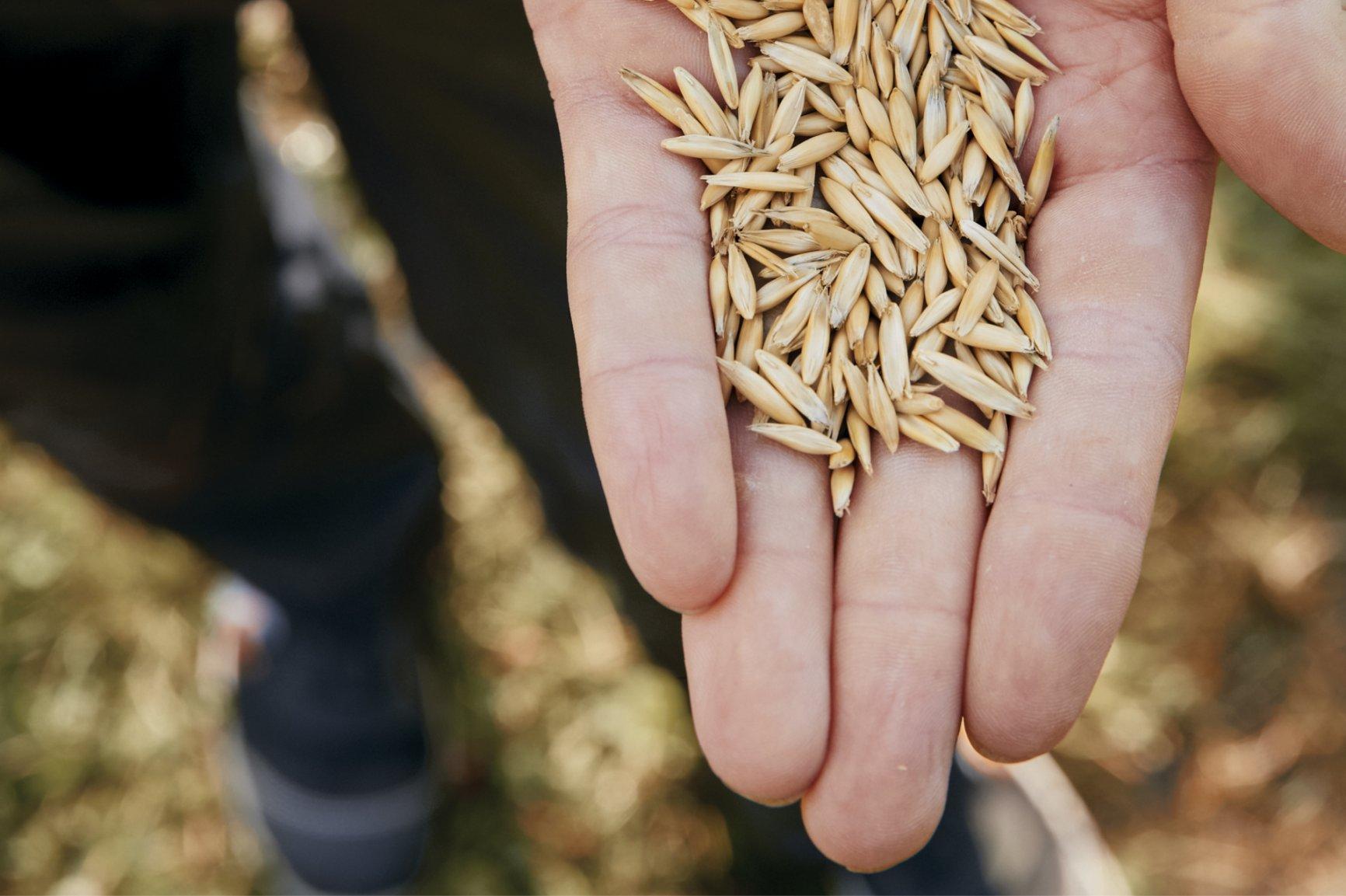 Gluten-free production chain
For us, purity also means gluten-freeness. We want this unique ingredient to remain pure throughout the chain to ensure that naturally gluten-free oats can be enjoyed by everyone. In order for a product to be considered gluten-free, it has to contain less than 20 ppm of gluten. However, our goal is less than 5 ppm.
Our delicious and safe oat flakes are made in an extraordinary mill
Our products
Read more about our gluten-free oat products for food manufacturers' needs.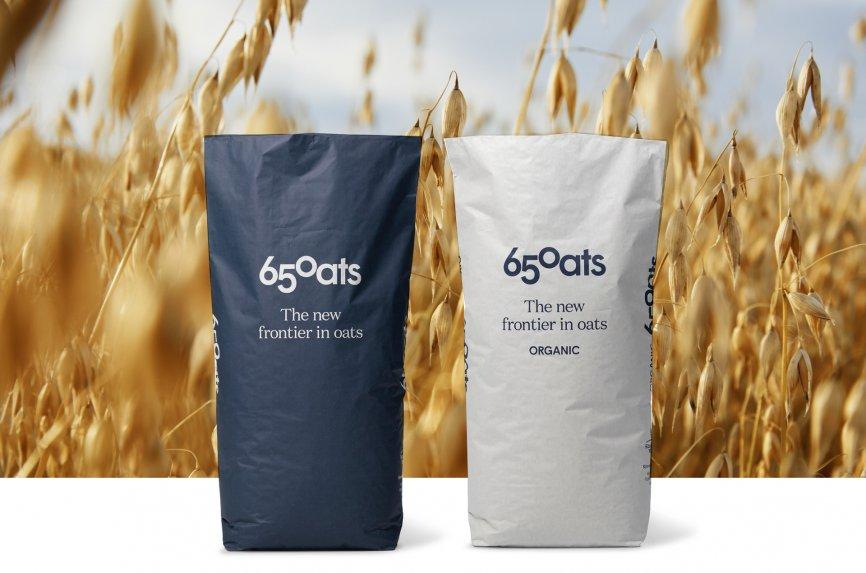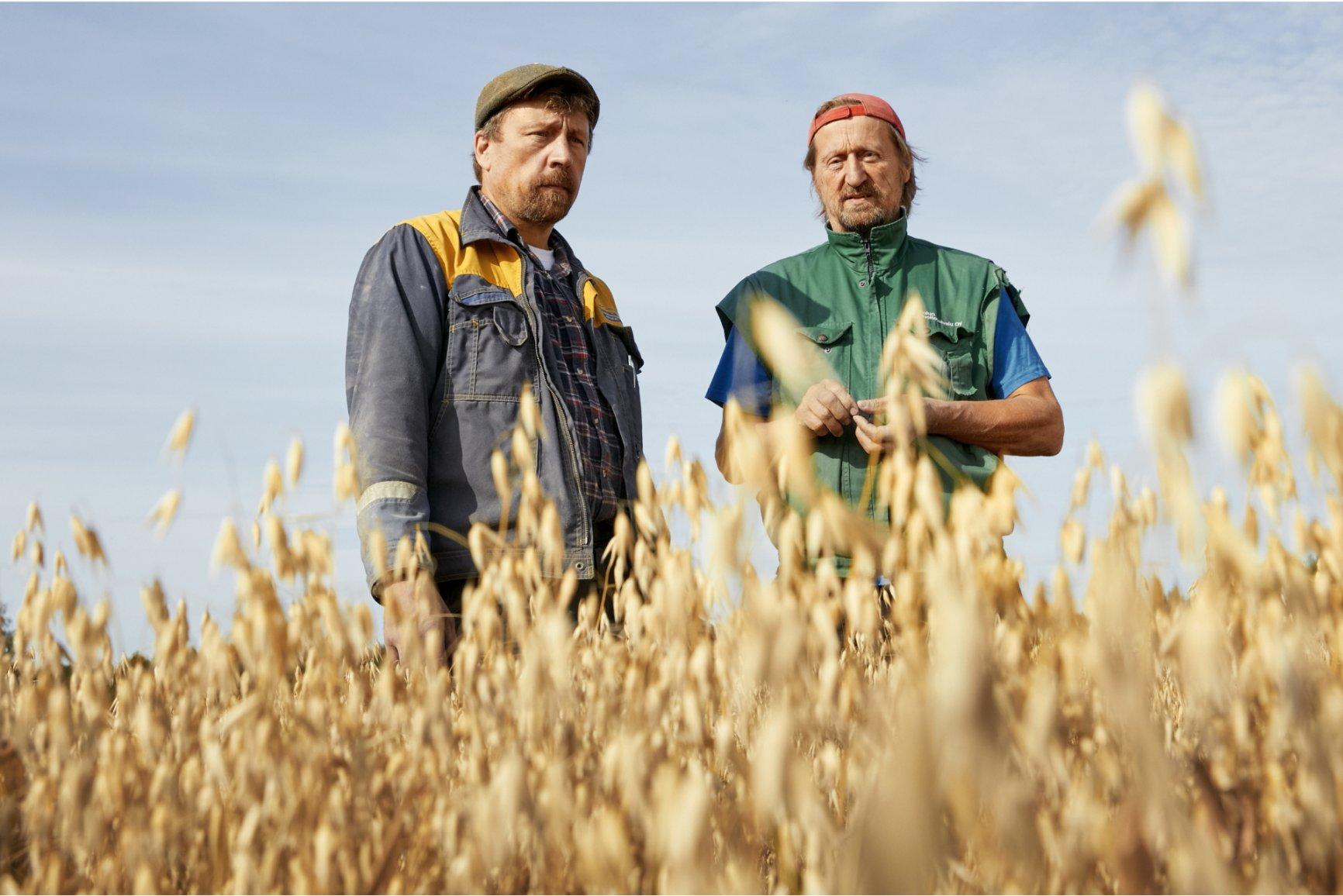 Contract farmers
Since everything starts from the field, it is important for us to know the farmers who supply us with these special crops. Together with them, we build up the best ways of working and share best practices. This is how top quality and purity are reached.